About Me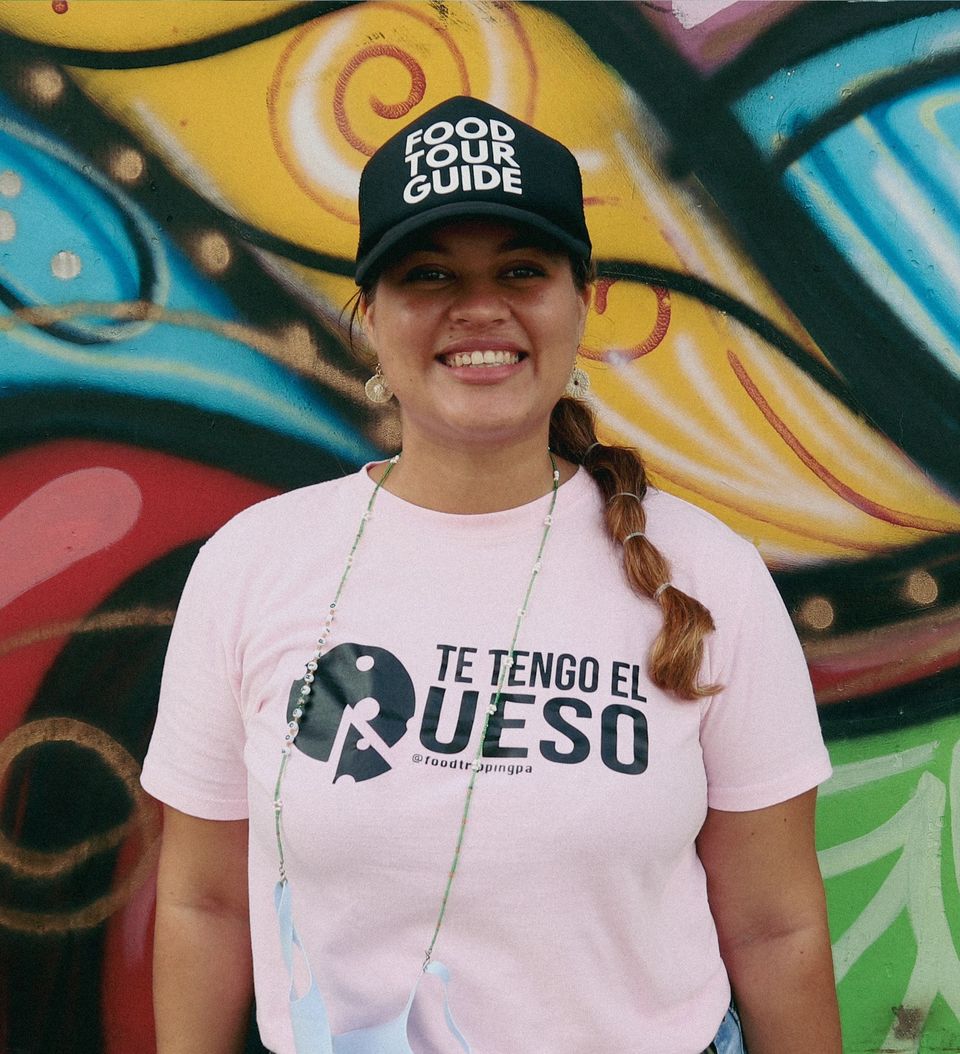 My name is Ana, and I'm a qualified food tour guide in Panama, owner of Food Tours Panama, the first Food Tourism Platform for Panamanians and tourist. I offer different "out of the box" experiences suitable for any ages.

I have a masters degree in Food Tourism from Basque Culinary Center in San Sebastian, Spain. Dedicated to food and tourism industry for over 8 years.

Get ready for many good food and drinks recomendations in Panama.
Food Tours Panamá
Food Tours Panamá is a food tourism platform where we promote local food and seasonal products to panamanians and tourists as a way of learning about our culture and traditions.
Market Food Tour
Since 2019, this experience is based in the heart of the historic district in Santa Ana, Panama City. This experience is made for you to learn about the influence in panamanian gastronomy. A very cultural, diverse and local experience.
Includes: Guided tour, food, snacks and beverages.
Taste Kitchen Cooking Studio & Cafe
Taste Kitchen Cooking Studio started in 2022 as a dream of sharing our panamanian culture through cooking. Learning about the ingredients in a fun, laid back way, eat good food and learn something that you might want to try out at home later. Now with a brand new location in the Old Town.