Market Food Tour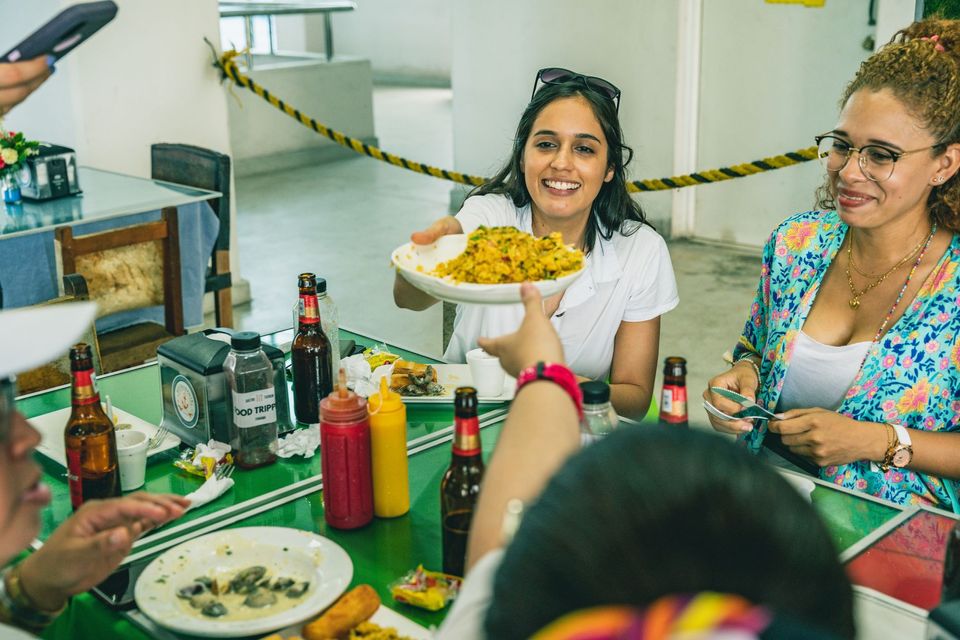 Get to know Panama's markets in this Market Food Experience! We will be walking through some of the most important and less touristy part of the city and we will enjoy the seasonal products in Panama.
This experience takes place in the Santa Ana neighborhood, heart of the historic district in Panama City. A place full of colors, people and noises that create the most local experience in the city.
Visit the first diner in the country, while enjoying a delicious cup of panamanian coffee, walk through a flea market where you can get your souvenirs from local businesses, connect with the oldest Chinatown in the region, try some new flavors in the farmer's market and enjoy the most delicious and fresh ceviche in the Fish Market.

I encourage you to try new things and taste the true flavors of Panama.